Explore our featured products
Our products bring critical reading skills, social studies concepts, and powerful messages about social responsibility and emotional strength to families and classrooms
Early Learner Products
Our Learn to Write, Love to Read series provides story-powered workbooks that use colorful and engaging children's stories to lead 5 to 7 year-olds to practice important letter formation, phonics, and sight word-recognition skills that they'll need to succeed in primary school.  
Middle Grade Interactive Stories
Our interactive story products connect game, puzzle, and project content directly with important history, social studies, music, and world cultures content. Our book, ebook, and audiobook products create gamified learning experiences that reinforce important inquiry skills for understanding civics, social studies, and the arts.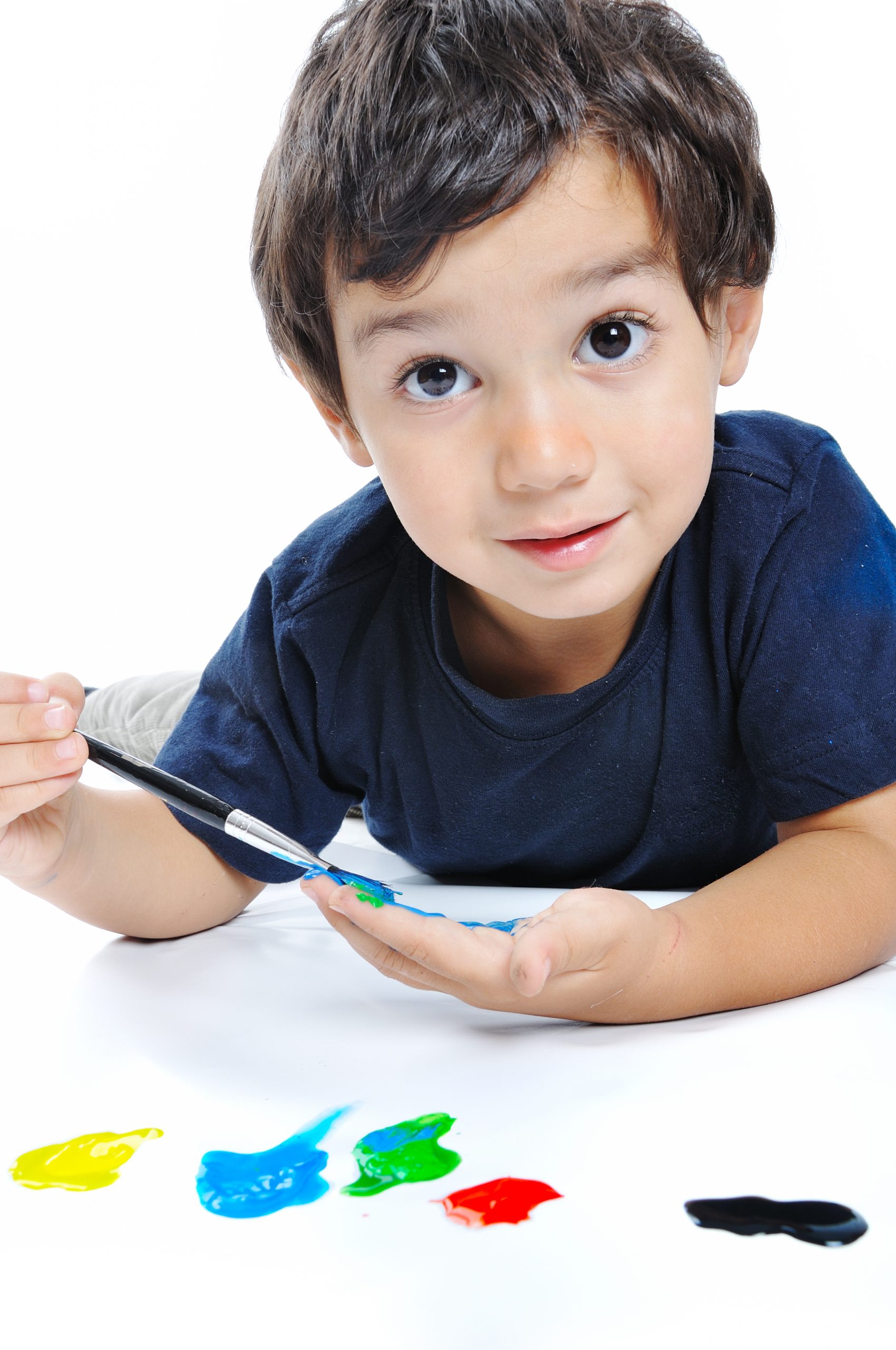 Online - live and on-demand
Through our sister organization, Bookends Academy, we develop and deliver literacy-focused STEAM learning programs for students age 6-10 years old. Our programs engage students in teacher-guided, hands-on learning experiences as they explore exciting STEAM interests and future careers.  Popular non-fiction stories lead students let students discover the dynamic world aviation, marine science, visual art, architecture, and biology.