Welcome to Storyopolis! We design and publish story-driven educational products for children (and children at heart) of all ages.  Our mission is to ignite and fuel lifelong passions for the written and spoken word. We do that by helping students to discover and explore great books, ask powerful, provocative questions, and interact with fiction and real-life stories through games, puzzles, courses, and hands-on projects.
When is a book more than just a book?
Our products help students create lasting connections between what they read and what they live.  Each product promotes child-centered experiences that are fun, engaging, and develop invaluable reading and critical thinking skills.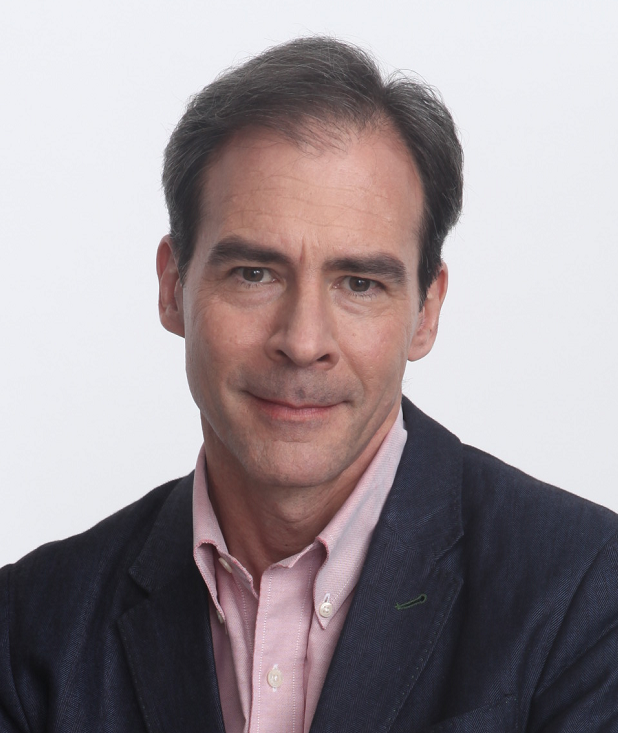 Jeff Sprafkin
Founder and CEO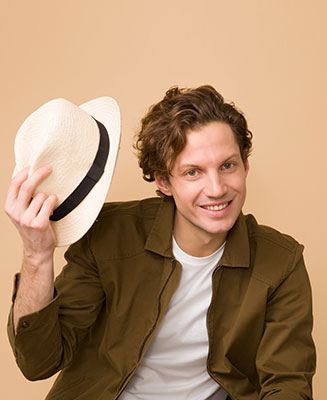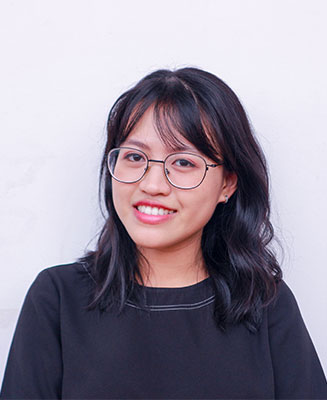 Monica Gala
Product Designer

Global Experience
Our educational products and experiences have been enjoyed by students in top primary schools in North America and Asia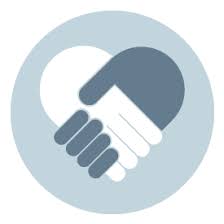 Partnership
We partner with leading educators, illustrators, authors, and researchers to produce fun and innovative experiences.

Value
We strive to create affordable products that are accessible to a diverse, global community of learners.