Welcome to Storyopolis! We acquire, develop, and publish story-driven products.  Our mission is to ignite and fuel lifelong passions for visual communication and the written and spoken word.  Ours graphics products, books, and journals help tell us tell stories and share stories about our passions, our adventures, and our achievements. Whether its a family history, the pride in a restored car, a memorable trip, the story of an outstanding project, or a historical hero, our products help get your audiences excited by and involved in your stories!
When is a book more than just a book?
Our products help children and families create lasting connections between what they read and what they live.  Each product promotes child-centered experiences that are fun, engaging, and develop invaluable reading and critical thinking skills.
Our products are designed to promote inter-generational discussions that enable children to connect their world, historical moments, and individual and family journeys to their lives.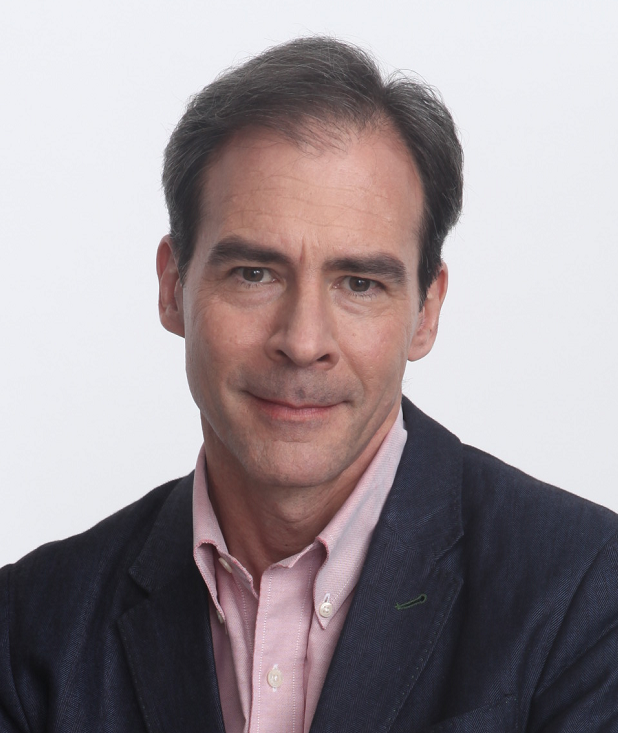 Jeff Sprafkin
Founder and CEO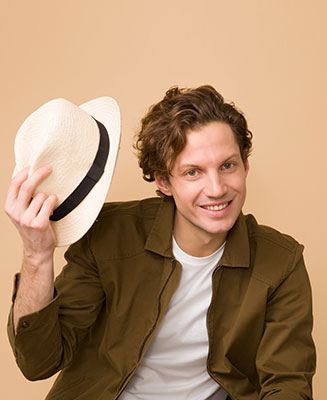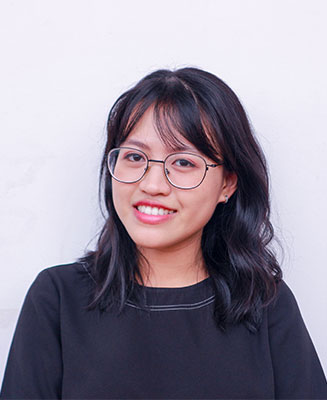 Monica Gala
Product Designer

Global Experience
Our educational products and experiences have been enjoyed by students in top primary schools in North America and Asia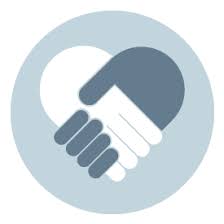 Partnership
We partner with leading educators, illustrators, authors, and researchers to produce fun and innovative experiences.

Value
We strive to create affordable products that are accessible to a diverse, global community of learners.