Storyopolis Press publishes interactive books, ebooks, and audiobooks in Early Readers and Middle Grade genres.  Our story-powered activity book series focus on building early literacy and math skills.  Our non-fiction middle grade series include interactive, gamified features to encourage young readers to explore important historical, multicultural, and scientific questions and themes beyond what they learn in class and through popular media channels. Storyopolis Press publishes the My Stories, My World line of journals and story sharing products and Story Stickers.

MP Education designs, sources, assembles and distributes digital learning products, educational kits, games, puzzles, and interactive learning games for K-12 markets.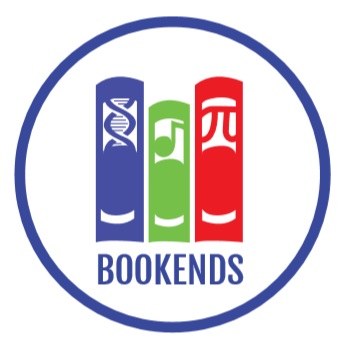 Bookends Academy develops and delivers online and offline project-based learning experiences that cultivate creative intelligence, literacy, and STEAM learning skills for students from 3 to 10 years old. Bookends delivers its programs as online synchronous and asynchronous courses and offline camps and enrichment programs.

Tuner Cartoons is a leading producer of vehicle graphics.  Tuner's team of artists and illustrators create custom illustrations and cartoons for signage, advertising, apparel, publications, vehicle graphics, and wall art. Tuner has created nearly 8,000 illustrations for car collectors, racing teams, auto clubs, transportation companies, and automotive suppliers in 85 countries.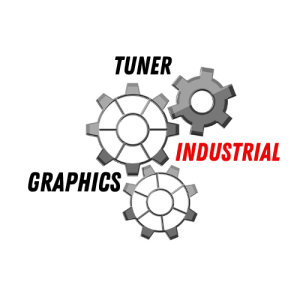 Tuner Cartoons' Tuner Industrial Graphics division specializes in creating illustrations and custom graphics for commercial and industrial equipment suppliers, contractors, and property owners. Our industrial graphics team provides vivid and memorable product illustrations, work site scenes, heavy machine cartoons, and agricultural equipment drawings for signage, packaging, corporate presentations, marketing material, uniforms and apparel, and advertisements.