Storyopolis Press publishes interactive books, ebooks, and audiobooks in Early Readers and Middle Grade genres.  Our story-powered activity book series focus on building early literacy and math skills.  Our non-fiction middle grade series include interactive, gamified features to encourage young readers to explore important historical, multicultural, and scientific questions and themes beyond what they learn in class and through popular media channels.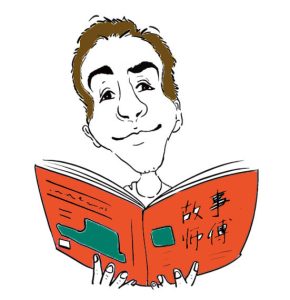 Story Shifu builds and manages community-based reading centers, book clubs, and English-language literacy programs within bookstores, mixed-use retail space, shopping malls, and hospitality facilities in Greater China.  Story Shifu's centers provide interactive edutainment and educational activities and products for families with children ages 2 to 12 years old

MP Education designs, sources, assembles and distributes digital learning products, educational kits, games, puzzles, and interactive learning games for K-12 markets.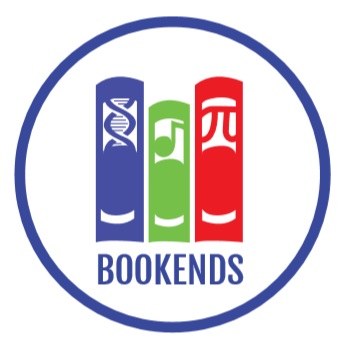 Bookends Academy develops and delivers online and offline project-based learning experiences that cultivate creative intelligence, literacy, and STEAM learning skills for students from 3 to 10 years old. Bookends delivers its programs as online synchronous and asynchronous courses and offline camps and enrichment programs.